ABOUT US
Company Profile
---
Nantong LENO inspection Technology Co., Ltd. is a third-party inspection service company integrating product inspection, factory audit and enterprise quality consultant. It specializes in providing product quality inspection, factory audit, quality management consulting and other services for multinational purchasers, export trading companies and domestic enterprises. We are not only proficient in communication and improvement with customers, but also in a series of problems, such as the initial inspection and confirmation of products before manufacturing with suppliers, the review and feedback in the production process
MORE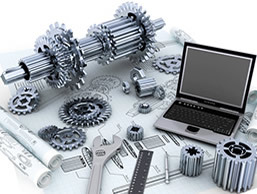 Professional
Over 10 years' experience and a professional team covers most part of China.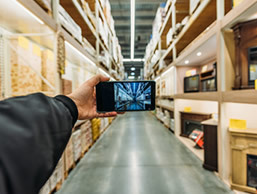 Responsibility
One-year-warrant for all inspection reports. We are responsible for each report from us.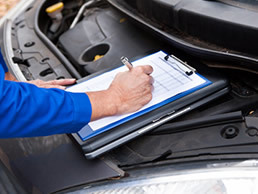 Efficiency
Draft report on site. English report within 12 hours after inspection. Efficiency is life.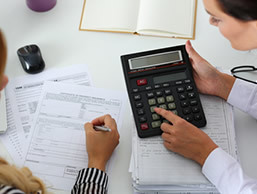 Extra-service
Accompany Visit Supplier, Translation, Free Consultation, Verified Supplier Introduction.
SERVICE COVERED INDUSTRIES
---
QUALITY CONTROL NEWS
---
Nantong LENO inspection Technology Co., Ltd. is a third-party inspection service company integrating product inspection, factory audit and enterprise quality consultant. It specializes in providing product quality inspection, factory audit
MORE
WHAT OUR CLIENTS SAY
Why Customer Selected Us As Their Quality Control Partner For Years? We Do Believe You Will Also Be Impressed By Our Services.
---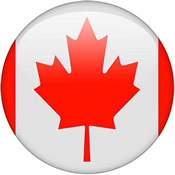 Oman
Canada
Utilized their inspection services for the 2nd time and they were good at it. Response was quick and answered all my questions. Highlighted main issues in my product. Recommeded for inspection. My product is a home item in polyester material.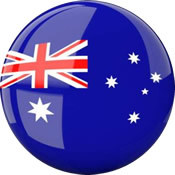 Ian Sargent
Australia
Amazing Service! Thanks to the team at Leno for their hard work. We used 2 inspectors 1 day to check our products and their communication and efficiently was outstanding. We racieved a comprehensive 98 page report on the same day, which was not expected but amazing. The insoection report was detailed and very useful. All at a great price! Big thanks to Lina and her team, we will be lack for more inspections in the future.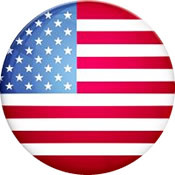 Ersin Olmez
United States
actually I was so scared that I would not find good service but Nantong leno inspection really surprised me, I appreciate their business style and from the first message, till I got the report everything was so clear, easy, fast and perfect...The report was also so nice, absolutely will work with them again and definitely will advise to everyone.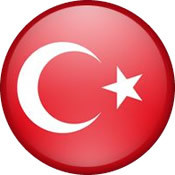 Dominique Johnson
Turkey
Great service! Will definitely recommend and come back. Jason was a pleasure to work with and he got the inspection done the next day together with the final inspection report. The report was detailed and he even provided us a video, as requested. Keep up the great work! :)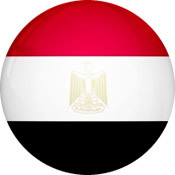 Rofael Ayad
Egypt
Thank you so much for the professional and friendly attitude, the inspection was done on time with quality as expected, well organized data driven report on time that identified the defects in my product, excellent value for money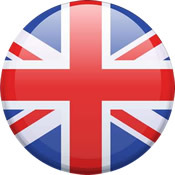 Elgine Bayhon
United Kingdom
Comprehensive report. If you are in doubt with your supplier, get the service of this company. Very responsive and flexible customer service! Great job! i love the service I got from this company.
Leave us a comment with your question and we'll answer just as soon as we can.
Question and Answering

View our overseas partners, if you interested in, become our partner now!
Becoming Local Partner

If you would like more information about the unparalleled opportunities, click below.
Current Opportunity