---
3rd Party Inspection Company Quality inspection and quality control service for export products. LENO works as your QC in the factory to avoiding the complaint and dispute. We hope we can be the GUARANTEE for the quality of your cargoes. 


---
LENO provide services of consistent Quality to the satisfaction of our clientswe gives value-added services ensuring complete and cost effective execution of proiects across Our clients have experienced the benefits of our expertise and our reputation for accuracy, integrity and confidentiality


---
LENO bring Good service but Competative price. Firmly Stands As a Third Party to Report. Continuing service for you after inspection. Twice per Month Fraud Company Report. Free Consultation for Buyers. We hope you can be better in the future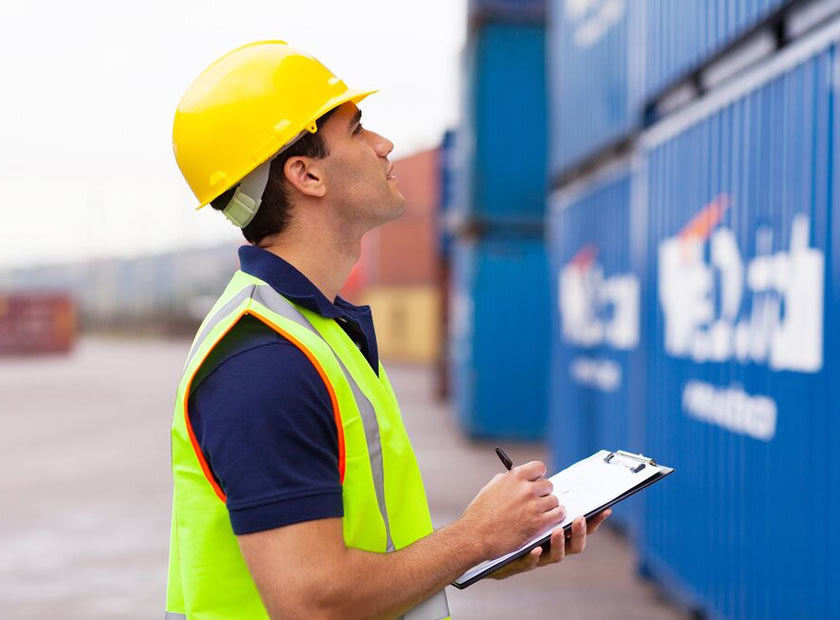 Reliable inspection service is the cornerstone to ensure your delivery quality. We have been engaged in the quality inspection industry for more than 10 years and have rich experience. Our inspection outlets are all over China to effectively help you control quality risks and reduce your quality control costs
All the inspectors/auditors passed CQC tests. In business consulting, quality management and inspection/audit services, we can advise you regarding suppliers' selection, help you to make the factory audit and assessment and provide third party inspection services all along the production processes.