Initial Production Check
---
---
What is An Initial-Production Check?
Quality Control in China and across Asia
Initial Production Inspection
"Well begun is half done" - Aristotle
Aristotle's famous saying still stands valid after thousands of years. Initial production inspection is based on the very philosophy of staring your production on a high. Subsequently, the initial production checks hold a cornerstone position in your businesses' supply chain sector. In case you have any doubts about the nature and purpose of initial production inspections, then here are the answers to all your queries.
What is the Initial Production Inspection?
Initial production inspection or IPC is the special inspection that is carried out at the very beginning of the batch production. It is usually carried out when 20% of the production has been completed. The IPC checks for the quality, quantity, and specifications of raw materials and the accessories associated with the production. The initial production checks are also classified as an early warning system that attempts to localize and rectify any defects during the very initial phases of production.
LENO Inspection will ensure that you start your production on the right footings and avoid any delays/defects during the later parts of production.
Why Initial Production Inspection is important?
Initial production quality control can greatly help you in avoiding bottlenecks, delays, and defects during the production phase that later on result in either fines or dissatisfaction of your customers.
An initial production inspection can greatly help a business in streamlining its supply chain section in multiple ways, for instance, a few of the benefits of IPC are being listed below:
Ensuring the raw materials fulfill the regulatory standards to avoid any fines at later stages.
Checking the quality of raw materials to eradicate any quality issues in the products.
It streamlines your production lines eradicating any delays and stoppages.
Improved quality of products and their timely delivery will ensure high customer satisfaction.
Nip any issues during their inception and avoid them from becoming any major issues at later stages.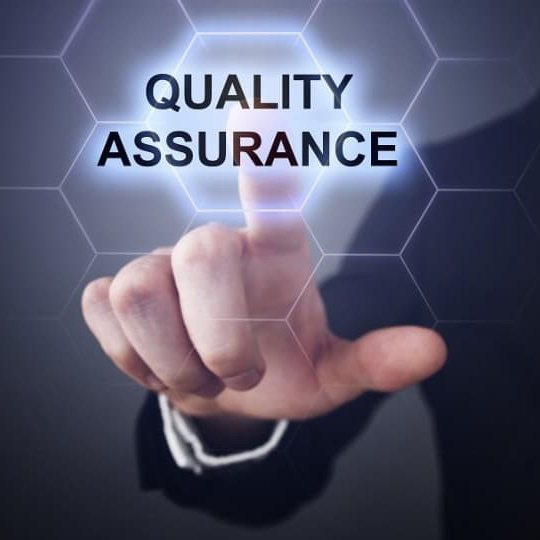 How the Initial Production Inspection is conducted?
LENO Inspection will dispatch its team of experienced inspectors to your production site. These inspectors will be backed by strong checklists that will ensure all aspects of the production line are thoroughly checked.
During the initial production inspection, our inspectors will check various aspects of the production facility and the raw materials to ensure a smooth and seamless production line. A few of the items checked during the Initial production inspection include:
The quality and quantity of raw materials being fed into the production line.
Check of the raw materials against regulatory standards.
Set-up of the production line, machines, accessories and tools as per regulatory requirements.
Testing facilities and the associated certifications.
Carton drop test (ASTM D5276)
Adhesive Test (ASTM D3359-02)
---
Related Services
---