PET TOYS
Reach your quality objectives, deliver safe products to consumers' pets, and meet contractual deadlines with cutting-edge, tailor-made, quality control solutions for pet toys and accessories.
---
  Reach your quality objectives, deliver safe products to consumers' pets, and meet contractual deadlines with cutting-edge, tailor-made, quality control solutions for pet toys and accessories.
  leno pet toys & accessories quality control expertise
  pet owners expect tight controls on pet toy manufacturing as defective or toxic products can cause tremendous harm to pets and their families. importers of pet toys and accessories manufactured in china and asia need to have effective oversight of pet toy quality control to maintain the trust of consumers and guarantee the timely delivery of products that meet strict quality and safety regulations.
  leno offers product-specific pet toy inspection services in china and asia. our expertise extends to a wide range of pet accessories and toys for dogs, cats, birds, fish, small animals and more. these include beauty and cleaning products, clothes and jewelry, feeding utensils, collars, chew toys, doors and gates, eco-friendly pet toys, and pet bags and packs.
  PET TOYS & ACCESSORIES QUALITY CONTROL APPROACH
  LENO technical engineers work closely with your team to customize one of our standard pet toy inspection checklists by incorporating the key risks and unique specifications of your product.
  LENO inspectors verify the quality of mass production based on your Acceptable Quality Limits (AQL), provide an overview of the finished goods' quality, and identify areas for production that require improvement. We also perform a series of tests and assess compliance with your product's specifications and approval samples.
  Main Tests performed during an inspection of Pet Toys & Accessories
  · Care label
  · Warning label
  · Carton drop test
  · Smell test
  · Real performance test
  · Pull test
  · Frequency check (electronics toys)
  · Humidity test (wooden toys)
  · Inside stuff check
  · Metal detection test
  · Tension & Seam test
  · Adhesive test on logo/labels
  · Toy drop test
  · Abuse test
  · Torque test
  · Flexure test
  · Compression test
  · Wobbly base check
  · Small part check
  · Sharp points check
  · Sharp edge check
  · CE and WEEE markings
  · Stuffing check (for plush)
  PET TOYS LAB TESTING APPROACH
  Some pet accessories and toys require a controlled environment to test compliance with stringent safety standards and regulatory requirements accurately. LENO inspectors select items from production lines and forward them to an accredited laboratory for testing.
  The regulations for pet toys are as strict as for generic consumer products. Pet toy lab tests usually take five days. To save on time required for quality assurance activities, we developed several testing packages with transparent pricing that you can book instantly online. The offers were designed in collaboration with a team of consumer goods testing experts to ensure they are relevant to your business and address your major pet toys safety risks.
  LENO works closely with you and your suppliers to set up, manage and monitor a customized surveillance program. With our pet toys industry expertise and leading edge online technology, we can help you to achieve your quality and safety objectives and optimize supply chain efficiency.
  Examples of toys testing in a laboratory
  · EN 71
  · Colourfastness
  · Flammability (ASTM F963-11, 16 CFR 1610, EN 71, Part 2, SOR/2011-17)
  · Waterproofing
  · Lead content
  · Surface coating check (ASTM F963-11)
  · BS EN 13209
  · BS EN 4210
  · California Proposition 65
  · REACH
  · CPSIA
  leno verifies a supplier's ability to produce pet toys and accessories that meet quality, function, and safety requirements, and comply with standards applicable to your product's destination.
  rapid implementation, flexibility, tailor-made
  as a toy company i really appreciate the rapid implementation and flexibility of your team on-site. it is important to work with a company who knows our organization and process, and i always enjoy the tailor made follow up on our account. asia quality focus local expertise, and reactivity is also an added value for us in order to face any unexpected situations. we keep working like thishese include astm f963, en71 toy safety directive, and california prop 65.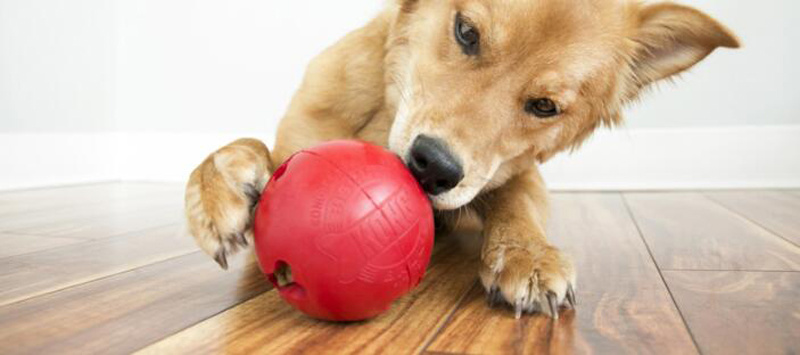 Related Products