Pre-shipment Inspection
---
---
  What is A Pre-shipment Inspection?
What it Pre-shipment Inspection?
Pre-shipment inspection is a special inspection of your manufactured goods that assures that your clients get "exactly" what they had ordered. Usually, the final inspection is carried out when 80% of the batch has been packed for shipment. It is your last chance to make amends and avoid any major issues with your client and/or regulatory authorities.
The PSI service involves a physical inspection of the manufactured products as per the sampling procedure AQL or ISO 2859-1 (ANSI/ASQ Z1.4).
Our experienced team has prepared a thorough checklist that covers all the regulatory/on-site inspection requirements as demanded by all the major international regulatory bodies.
Leno Inspection uses its swift yet methodical PSI inspection procedure to make sure that your customers stay satisfied with your products.
Why Pre-shipment Inspection Is Important?
"A brand for a company is like a reputation for a person." Jeff Bezos (CEO, and president of Amazon)
Preshipment inspection maintains your brand image in front of the regulators and definitely, your clients.
LENO inspection helps you in avoiding supply-chain bottlenecks, fines due to regulatory violations and importantly, unsatisfied customers.
Since the regulatory requirements around the world change vary from region to region, it can get difficult for an organization to keep track of the latest regulations regarding the shipment of their products. Meanwhile, a pre-shipment inspection can greatly help in keeping your shipment in line with the latest regulations.
Here are a few ways pre-shipment inspection greatly benefits your business:
· It helps you avoid any last minute hassles
· Helps in avoiding expensive reworks and last-minute delays
· Helps in avoiding fines by fulfilling all regulatory requirements
· Helps in maintaining your brand image by ensuring the delivery of high-quality products to your clients
· LENO inspection avoid misrouting/misplacement of your products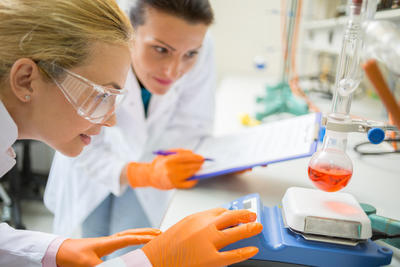 How LENO inspection is Carried Out?
Our experienced team will work systematically on the shipment and point out the specific weak areas needing improvement. The inspectors will visit your site and check the following details of your shipment: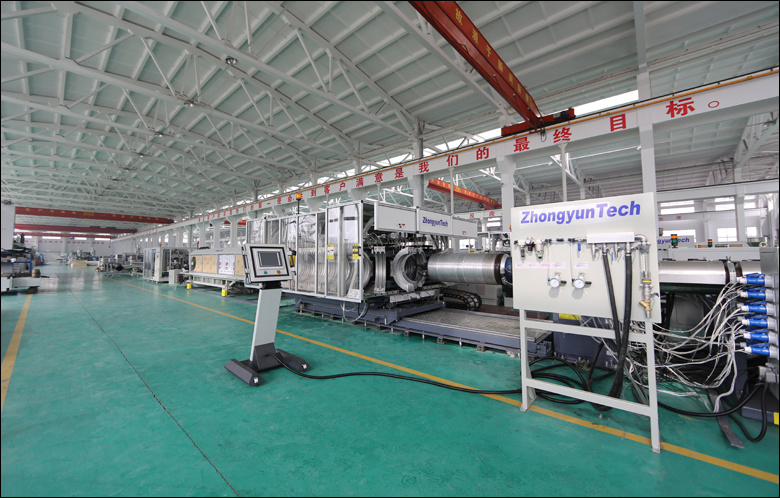 · Quantity of the manufactured products
· Conformity of the products with specifications
· Conformity of the product with regulations
· The quality of the product as per standards/customer requirements
· Proper packaging, markings, and labeling of the products as per requirements
· Ensuring the testing of your products (including functional and endurance tests)
· Carton drop test (ASTM D5276), Adhesive test (ASTM D3359-02)
· And all the other specific requirements that will ensure a seamless supply-chain process for your business
After the final inspection, our inspector will issue a report that will highlight all the findings, the supporting documentary evidence and suggestions on resolving them.
We assure you that you will see a remarkable increase in your sales, prestige and customer satisfaction once you start using our pre-shipment inspection services.
Benefits You Get with Tetra Inspection Pre-Shipment Inspection
Leno Inspection helps you in refining your PSI inspection procedures and subsequently your shipment.
· Experienced Auditors
Leno Inspection devises only the most experienced auditors for the task. All of our auditors are trained on the various regulations that are used in major export hubs around the world. As such these auditors keep in mind the regulations of your target country and their custom control while carrying out the PSI audit. This gives you an extra advantage of having the audit conducted from experienced professionals who understand the ins and outs of the country your products are being shipped to.
· Thorough Processes
Furthermore, we have developed strong and thorough processes for our auditors that encourage them to be methodical during the audit. This technique ensures that no detail, minute as it might be, is overlooked. Also, Leno Inspection works at regularly updating the checklists according to the changes in regulations if any, in the regulations of the target countries. In addition, each of our checklists is customized based on the requirements of your customers which makes it a thorough net for any discrepancy to be overlooked.
· Detailed Report Backed with Digital Evidence
Leno Inspection believes in technology and thus use the latest means available to make the audit report vivid and self-explanatory as possible. The LENO audit report is structured and backed with images to help you zero-in on the discrepancies. Plus, our structured approach helps you to easily reference to your vendors the shortcomings to improve on.
· Open Communication
We at Leno Inspection are eager to listen out your issues. Since, we believe that until we listen to what you have to say, we won't be able to provide the best of our services. Thus, you can contact us via any of the available means and open up to us about your problems and how we can improve our approach while working on your project. Also, we encourage your comments and feedback on how you want Leno Inspection to proceed with your project, if there are any special areas that you want to be audited, any shortcomings that you are already aware of, etc. We would love to listen and that is what makes us different from other auditing companies.
· An Involved Approach
And last but not least, while carrying out the Preshipment inspection, we feel that we are auditing our own shipment. Thus, we will also review the areas that we think are usual suspects and need to be inspected.
Summing up, with Leno Inspection you can sleep easy while we work on your Preshipment inspection and let you know how to iron out any issues that will make the shipment a success, every time, all the time.
---
Related Services
---